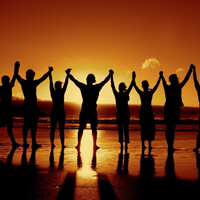 This is the page you come to to meet our amazing, awesome
community of creative world changers!
Stay tuned – we will be adding their stories and how to connect with them.
AND we would also LOVE to hear YOUR story!  
Go HERE to share.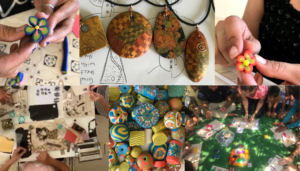 Empowered Women Create is a non-profit organization
created to train, support, and encourage
Artisan groups of women around the world to be empowered to create
sustainable income for themselves and a brighter future for their children.
Together we are changing the world around us
as we create beauty, joy, stability, solutions, hope, and sisterhood.
We encourage you to join with us in the battle against poverty and exploitation
and for the prosperity and empowerment for women.

We refuse victimhood and through Vision we become Victors!  
Contact us HERE!
or visit our websites:
https://www.empoweredwomencreate.org
https://www.empoweredwomencreate.com