iuwe4good
Creative World Changers
Podcast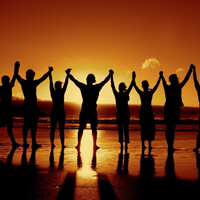 This is the page you come to to meet our amazing, awesome
community of creative world changers!
Stay tuned – we will be adding their stories and how to connect with them.
AND we would also LOVE to hear YOUR story!  
Go HERE to share.
iuwe4good Podcasts & Videos